PIONEER News Flash – Three new data providers join the consortium
Posted on

April 21, 2021

in News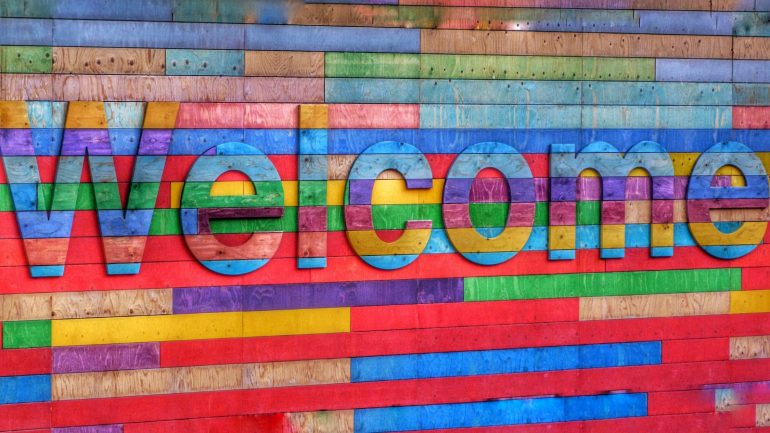 PIONEER The European Network of Excellence for Big Data in Prostate Cancer welcomes three new external data providers to the consortium as Data Sharing Agreements signed with the Netherlands Cancer Registry (NCR), the Estonian Biobank (EBB) and the Lithuanian National Cancer Institute (UICC). These partners will share results of analyses and aggregated data with Pioneer partners, thus protecting the patients privacy.
The NCR is maintained by the Netherlands Comprehensive Cancer Organisation (IKNL). The main goal of the IKNL is to reduce the impact of cancer, from the personal to the societal level. With the Netherlands Cancer Registry (NCR) as its core activity, IKNL enables health care professionals, researchers, policy makers and others to reflect on cancer and on palliative care. Together with care professionals, researchers, patients, and policy makers we translate data into valuable insights to improve oncological and palliative care. The NCR can contribute results of analyses and aggregated data about diagnosis & treatment of up to 295,000 prostate cancer patients. IKNL will thus not share any data of individual patients. . IKNL data scientist Peter Prinsen explains why the NCR decided to join PIONEER:
"We think joining PIONEER is a great opportunity for the Netherlands Cancer Registry to explore the possibilities that Observational Health Data Sciences and Informatics (OHDSI) offers to facilitate international research with our data and to bring out the value of health data through large-scale analytics."
The Estonian Biobank (EBB) is a population-based biobank of the Estonian Genome Centre at the University of Tartu. Its cohort size is currently close to 200,000 participants which closely reflects the age, sex and geographical distribution of the Estonian population. Genomic GWAS analyses have been performed on all gene donors, and RNA samples from 2,100 individuals are available for gene expression studies, along with 45 biomarkers from serum and plasma.
The Lithuanian National Cancer Institute (UICC) is the latest collaborator to contribute data to PIONEER. Contributing one dataset covering metastatic patients with castration-resistant prostate cancer and a second dataset investigating radiogenomics for the detection of clinically significant prostate cancer. The UICC is Government Institute involved in all kinds of cancer treatment, research and education
The continued engagement of new data providers will allow PIONEER to answer the most important prostate cancer questions that have been prioritised by all stakeholders. Are you interested in joining this exiting project and contributing data to PIONEER? Contact us at pioneer.info@uroweb.org.