Big Data 4 Better Outcomes: Recommendations for the European Health Data Space
Posted on

July 19, 2021

in News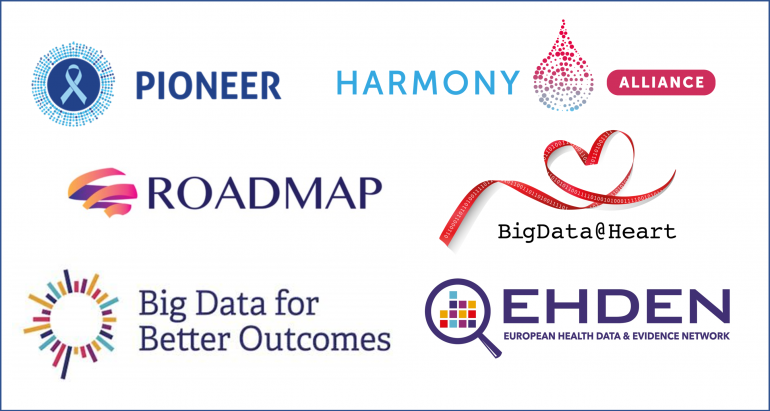 Coordinated by PIONEER the five Big Data 4 Better Outcomes (BD4BO) projects of the Innovative Medicines Initiative have come together in light of their experience to make recommendations to inform EU decision makers in order to respond to the public consultation on the European Health Data Space (EHDS).
Read the full set of BD4BO recommendations on the EHDS here: BD4BO Recommendations on EHDS.
The BD4BO projects are funded through the IMI2 Joint Undertaking. The joint undertaking receives support from the European Union's Horizon 2020 research and innovation programme and EFPIA.
The views communicated within are those of the BD4BO projects. Neither the IMI nor the European Union, EFPIA, or any Associated Partners are responsible for any use that may be made of the information contained herein.