Press release: SAS deploys SAS Viya in the central PIONEER Big Data Platform for Prostate Cancer
Posted on

May 3, 2022

in News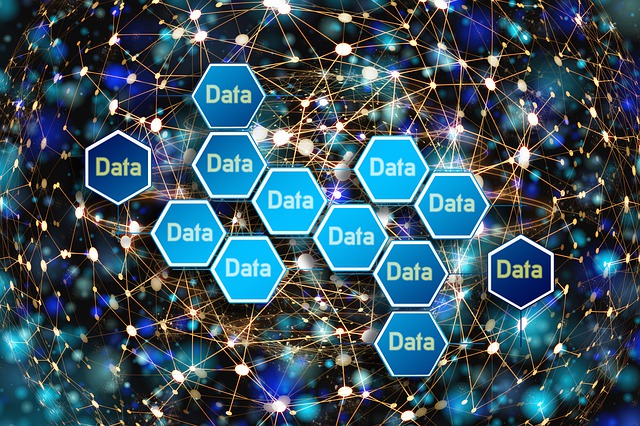 PIONEER: The International Network of Excellence for Big Data in Prostate Cancer announces that consortium partner SAS has deployed their latest advanced analytics capabilities in the central PIONEER Big Data Platform for Prostate Cancer.
In partnership with the Center for Advanced Systems Understanding (CASUS), analytics leader SAS has deployed the latest version of its SAS Viya software in the PIONEER platform, expanding the analytic capabilities of the platform and supporting PIONEER researchers to accelerate clinical research into prostate cancer.
SAS Viya is an AI, analytic and data management open platform that runs on a modern, scalable architecture. It is cloud-native software, designed to be delivered and updated continuously and bring the power of analytics to everyone, everywhere.
For more information read the full press release SAS Viya launches in PIONEER platform.