PIONEER Project will benefit from three new external datasets
Posted on

January 4, 2021

in News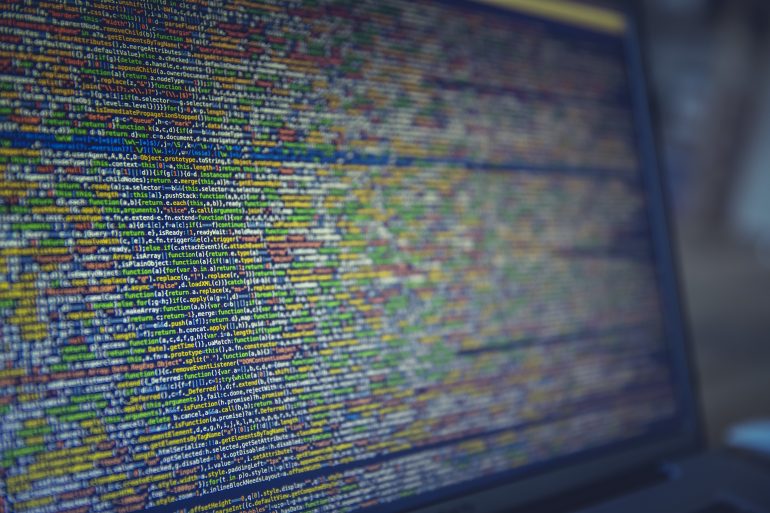 PIONEER The European Network of Excellence for Big Data in Prostate Cancer  gains momentum as further Data Sharing Agreements signed with external data contributor Prof. Mauro Gacci prostate cancer research group lead at the Unit of Urological Robotic Surgery and Renal Transplantation, Careggi University Hospital, Florence, Italy.
Prof. Gacci and his research team have agreed to share three important datasets with PIONEER: two from the Italian National Research Council (MIRROR and Pros-IT CNR), and one from Unit of Urological Robotic Surgery and Renal Transplantation Careggi University Hospital Florence (Florence [PDF]), all via the centralised data sharing model.
MIRROR is a multicentre Italian dataset on radical prostatectomy outcomes and research which contains data from 2,408 men who underwent radical prostatectomy for prostate cancer from October 2007 to December 2008. Pros-IT CNR is an Italian prostate cancer monitoring dataset that contains data on 1,787 men diagnosed with biopsy-verified treatment-naïve prostate cancer after September 2014. The Florence [PDF] dataset contains data from >1000 men who underwent radical prostatectomy for prostate cancer from 2017.
Prof. Gacci the principal investigator of all three studies told us why he believes it is important for researchers across Europe to contribute their data to Big Data initiatives:
"We choose to contribute data to PIONEER because many of us only know our own perspective on a given question or problem, and therefore know very little. It is only with the shared knowledge derived from studies on Big Data that we will be able to access new opportunities for progress"
Prof. Mauro Gacci's research group consists of urologists and PhD students Dr. Riccardo Campi and Dr. Simone Morselli and urologist in training Dr. Isabella Greco. The work of the group would not be possible without the continued support of Units Chief Prof. Sergio Serni.
As well as engaging new data contributors, PIONEER is currently mapping 3 already shared datasets to OMOP, the European Common Data Model, with an additional 4 due to start early 2021. Once complete this will bring the total number of datasets in the PIONEER Big Data prostate cancer platform to 15: allowing us to answer more of the research gaps in prostate cancer care. Are you interested in joining this exiting project and contributing data to PIONEER? Contact us at pioneer.info@uroweb.org.