Job Advert: Research Associate Vita-Salute San Raffaele University in Milan
Posted on

April 2, 2019

in News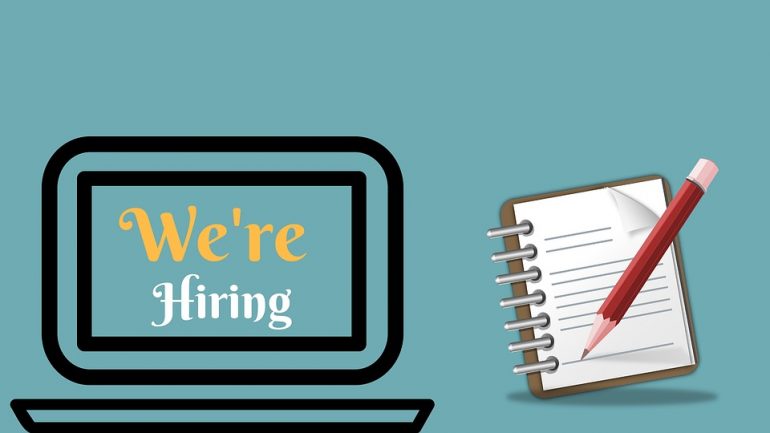 An exciting 3 year opportunity has arisen for a talented research associate within work package 2 of PIONEER at the Vita-Salute San Raffaele University in Milan. The appointed researcher will work on the development and validation of a core set of clinically relevant standardised prostate cancer-related outcomes and prognostic and diagnostic factors.
Together with partners from the University of Aberdeen and King's College London, as well as industry collaborators, the post holder will lead the work on development and standardisation of disease definition and prostate cancer related outcomes as well as prognostic and diagnostic factors across all stages of the disease. He/She will be responsible for the assessment and validation of standardised questionnaires for implementation into clinical practice for the assessment of disease-related outcomes in prostate cancer patients.
Objectives:
To assess the role of validated questionnaires in prostate cancer-related outcomes across all stages of the disease;
To assess which is the best validated questionnaire to evaluate quality of live in prostate cancer patients across all stages of the disease;
To develop and standardise disease definition and prostate cancer related outcomes across all stages of the disease;
To develop a standardised core set of prostate cancer-related outcomes (including patient-reported outcomes) that can be used in clinical practice;
To identify predictive and prognostic factors that have an impact on outcome.
Eligibility criteria:
Experience in health outcomes-related research across cancer patients;
Experience of working and extracting complex data sets;
Knowledge of systematic review methodology (a specific training will be planned during the appointment period);
Experience in writing conference abstracts and full-text papers.
Closing date: 13 May 2019
To apply for this role or if you have questions about this role, please contact: Prof. Alberto Briganti
Email: briganti.alberto@hsr.it
About the Department of Urology, Vita-Salute San Raffaele University, Milan, Italy
Alberto Briganti is Associate Professor of Urology at the Department of Urology Vita-Salute San Raffaele University, which is one of the most experienced clinical centres worldwide in the surgical treatment of prostate cancer and fully involved in several pre-clinical studies. He is also deputy-director of the Urological Research Institute (URI) and director of the NET-Impact translational Prostate Cancer research group at the IRCCS San Raffaele. At San Raffaele Hospital the state-of-the-art equipment and the already established strong interactions between biologists and clinicians are responsible for the excellent reputation of the Hospital at international level. Prof. Briganti's main research interests are in preclinical and clinical prostate cancer research, including development and validation of several prognostic staging tools. He has contributed to the development of several multi-institutional data-bases for prostate cancer staging and outcomes which have been used for improving currently available prediction models. Prof. Briganti is the author of more than 600 scientific works published in international peer-reviewed journals and reviewer for many of the principle scientific journals in the field of urology. In 2009 he was the recipient of a Young Researcher's award from the Italian Ministero della Salute for a project aimed at identifying the genetic profile of men at risk of developing prostate cancer. He was also the winner, in 2010, of a grant from the European Society of Sexual Medicine (ESSM) for a project that studied the recovery of sexual function following radical prostatectomy. In 2016 Prof. Briganti received the Matula Award, assigned yearly by the European Association of Urology (EAU) to the most promising academic urologist younger than 40 years of age.