Job Advert: Research Associate Prostate Cancer Outcomes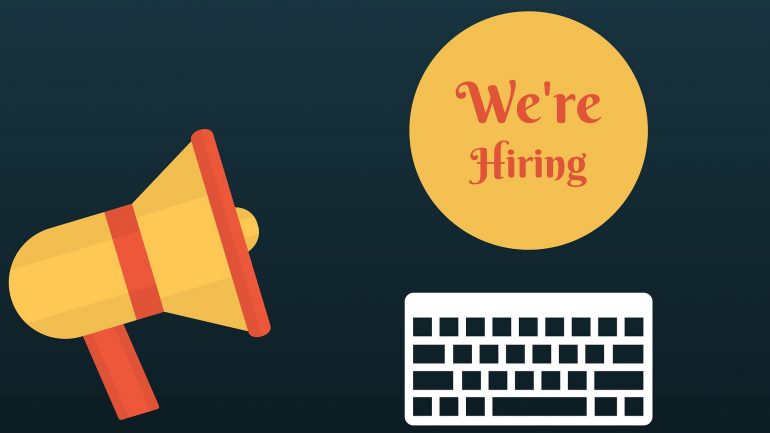 An exciting opportunity has arisen for a talented research associate within work package 2 of PIONEER. The appointed researcher will work on the development of a core set of clinically relevant standardised prostate cancer-related outcomes and prognostic and diagnostic factors.
Together with partners from the University of Aberdeen and Milan, as well as industry collaborators, the post holder will lead the work on development and standardisation of disease definition and prostate cancer related outcomes as well as prognostic and diagnostic factors across all stages of the disease. He/She will be responsible for the development of a standardised core set of prostate cancer-related outcomes (including patient-reported outcomes) that can be used in clinical practice.
To apply for this role, please go to the King's College London HireWire Job Board and register to download and submit the specified application form
https://www.hirewire.co.uk/HE/1061247/MS_JobDetails.aspx?JobID=79327
Closing date: 01 August 2018
If you have questions about this role, please contact: Meike Van Hemelrijck, Email: mieke.vanhemelrijck@kcl.ac.uk